Creative Real Estate/Architectural Photography/Videography Services
The influx in the property market calls for concerted promotional efforts. To get the edge in a competitive market, presentation and branding has become essential. Your audience needs a reason to visit and even buy your property.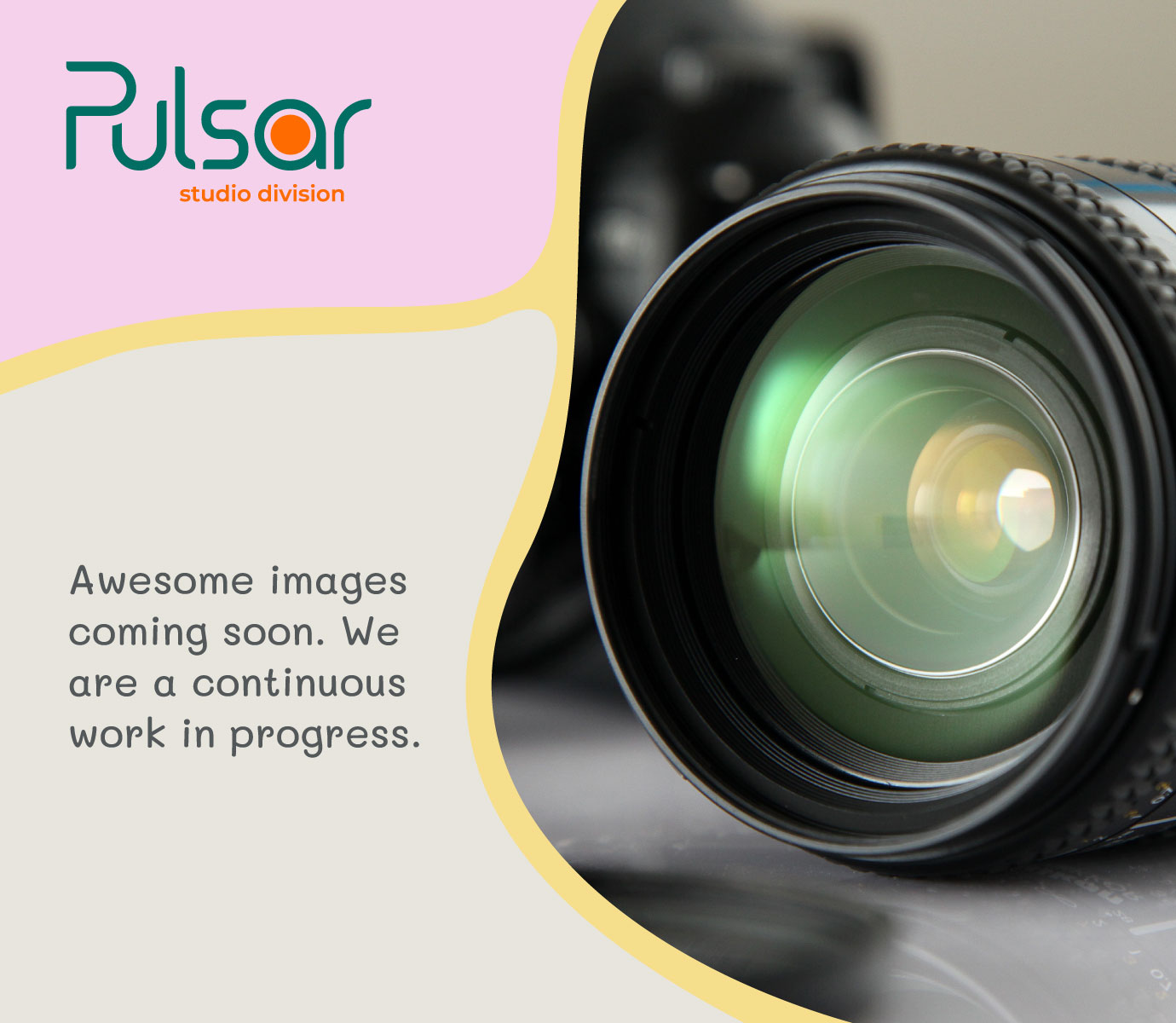 First Impressions Matter
More often than not, the first point of interaction by potential clients will be a photograph or a video of your project. This can be through a brochure, profile or even online on digital platforms such as YouTube. Capturing every angle in the best light possible is our expertise.
Get it All
We offer photography and videography services that give your potential clients a tour of your project. Our creative agency department allows us to offer you even more services such as designing of the project profile and/or website. Pulsar Studios ensures your project comes alive in the photos and videos. We do this by capturing the environment and ambience of your project to feel natural and real.