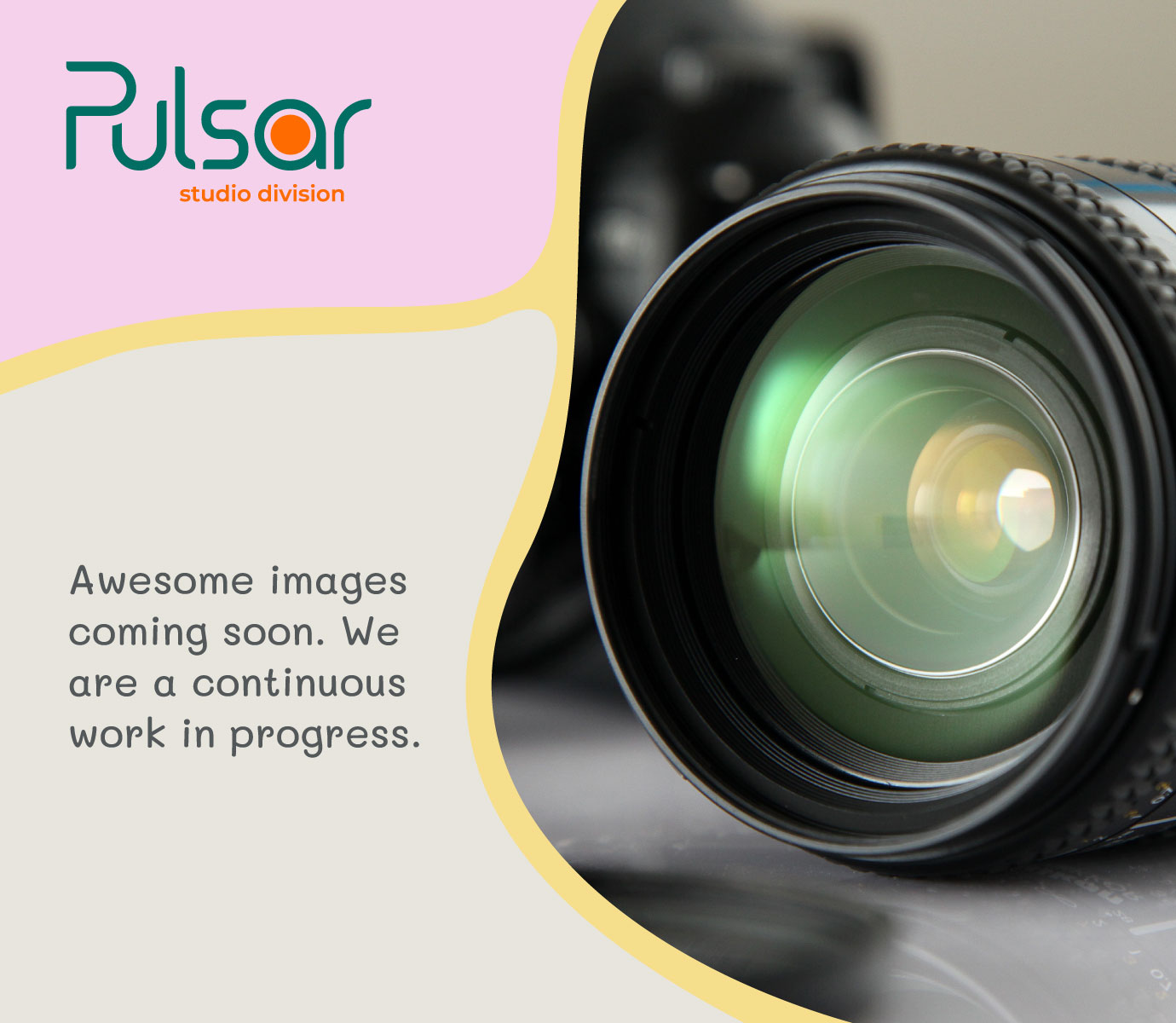 A Process That Always Delivers
At Pulsar Studio Division, we take time to understand your story so as to tell that story through photographs and videos. Our design background underscores our passion for creativity. Seeing the world through your vision, strategy and capturing that is at the heart of what we do. Our passion for capturing brand value and enhancing your value proposition drives our process.
What We Capture
A Process That Always Delivers
When you choose us, you choose to tell your story, your passion, your humour, your vision, your mission, your goals and more. We are all about emotive expressions. We understand the meaning of fitting our work within your brand strategy. Explore some of our services and see the value we bring to the table.